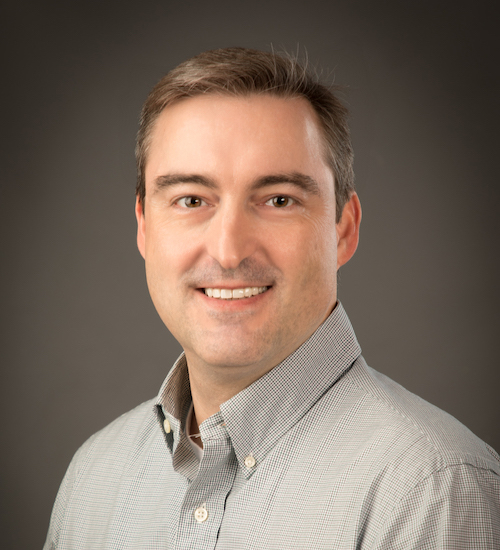 Brad Tilley, M.D.
Born in Little Rock and raised in North Little Rock, Dr. Brad Tilley is dedicated towards helping central Arkansas lead healthier, happier lives, both at his practice as a primary care physician in Conway and in the community through volunteer organizations. Dr. Tilley received his Bachelor of Science degree from the University of Arkansas in 1994 and went on to receive his Doctor of Medicine degree from the UAMS College of Medicine.
Dr. Tilley developed a passion for medicine and his patients during his internship in Internal Medicine and Pediatrics at UAMS and Arkansas Children's Hospital. He completed his Family Medicine residency at UAMS in 2002. Dr. Tilley served as Chief Resident of Family Medicine at UAMS. In 2002, he was awarded the Teaching Resident of the Year by the UAMS Family Medicine Residency program. Dr. Tilley is Board Certified in both Family Medicine and Hospice & Palliative Care and began practicing medicine in Conway in 2002.
Dr. Tilley is a member of the American Academy of Family Physicians and the Arkansas Medical Society. He also serves as the current President of the Conway Regional Physician-Hospital Organization with the mission of providing a patient-centered, provider-focused and cost-conscious network of care for the Central Arkansas area. Dr. Tilley is also a former Board Member of KLIFE, a member of the Arvest Conway-Morrilton Community Board, and a Small Group leader at Second Baptist Church in Conway.
Dr. Tilley and his wife, Kimberly, have one daughter and two sons. He loves to spend time with his family, especially taking time to go hunting, fishing, kayaking, reading, enjoying Razorback Athletics, and traveling. Dr. Tilley and his family attend Second Baptist Church in Conway.