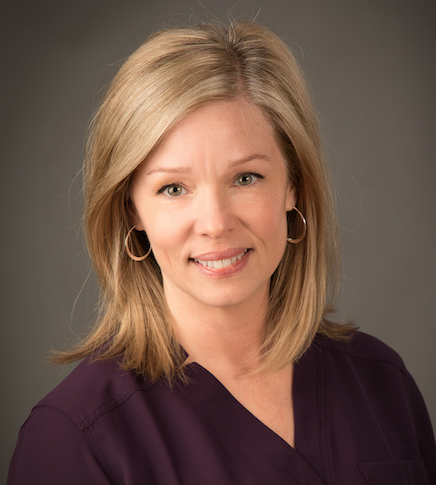 Londa Revis, MSW, LCSW
Londa Revis serves patients at our clinic by providing behavioral health and wellness care including individual, couples, and family therapy that helps with emotional wellness as well as physical wellness. Londa utilizes principles of Cognitive Behavioral Therapy as well as Acceptance and Commitment Therapy with a focus on emotional wellness and mood stability.
Born in Lancaster, Pennsylvania and raised in Omaha, Nebraska, Londa has been a Licensed Clinical Social Worker in Arkansas since 2008 and has been licensed for over 25 years. Londa earned her Bachelors of Social Work from Northwestern College and her Masters of Social Work from the University of Nebraska where she graduated Cum Laude.
Previous to joining our practice, Londa has been licensed in Texas, Tennessee, and Arkansas and joined Tilley Family Medicine in 2015. She has worked in private practice settings, community counseling, inpatient and outpatient, and family practice as an in-house behaviorist and counselor. She also helps staff two other medical clinics in Conway.
Londa and her husband, Paul, have lived in Houston, Boise, and the Memphis area before settling in central Arkansas. She helps in the pre-school ministry at their church and is a past Board Member of KLIFE in Conway. She and her family are active members of Friends of Music at UCA. In her spare time, she enjoys cooking and baking, walking, spending time with her family, and going to UCA music concerts and events.